The Bonalba club competition started on the 13th of March with the mixed rinks match. With an orange sky caused by dust and sand particles which have been carried on the wind from Africa by Storm Celia and heavy rain forecast, it wasn't looking ideal for finals week.
But we did manage to keep going with only one match having to be rescheduled because of the rain.
We have had a great turnout for the matches, with some new faces on the winner's trophies, and all the games have been played in the usual friendly Bonalba spirit.
Thankyou to all the competitors who entered and congratulations to the winners.
Meet our Winners of the Bonalba club competition 2022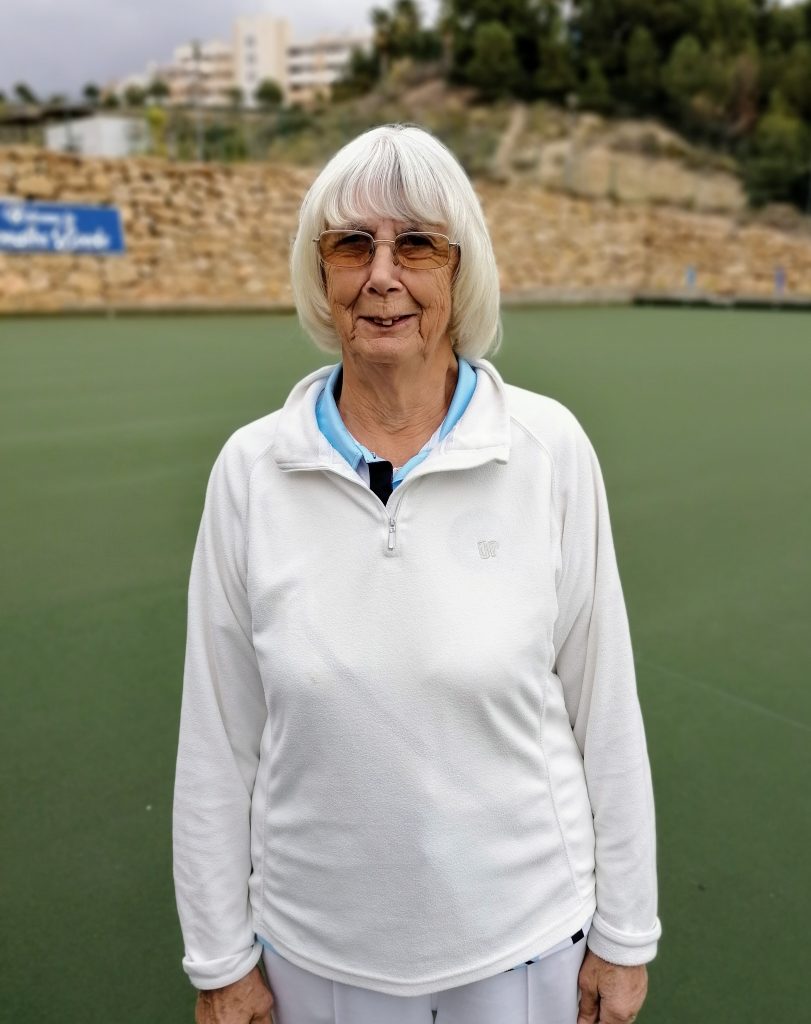 LADIES 2 WOOD WINNER 2022
Judy Branson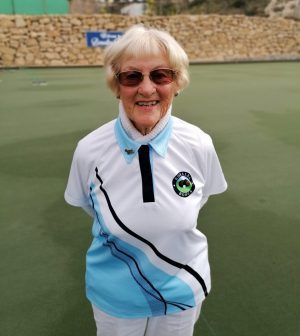 LADIES 4 WOOD WINNER 2022
Dee Lane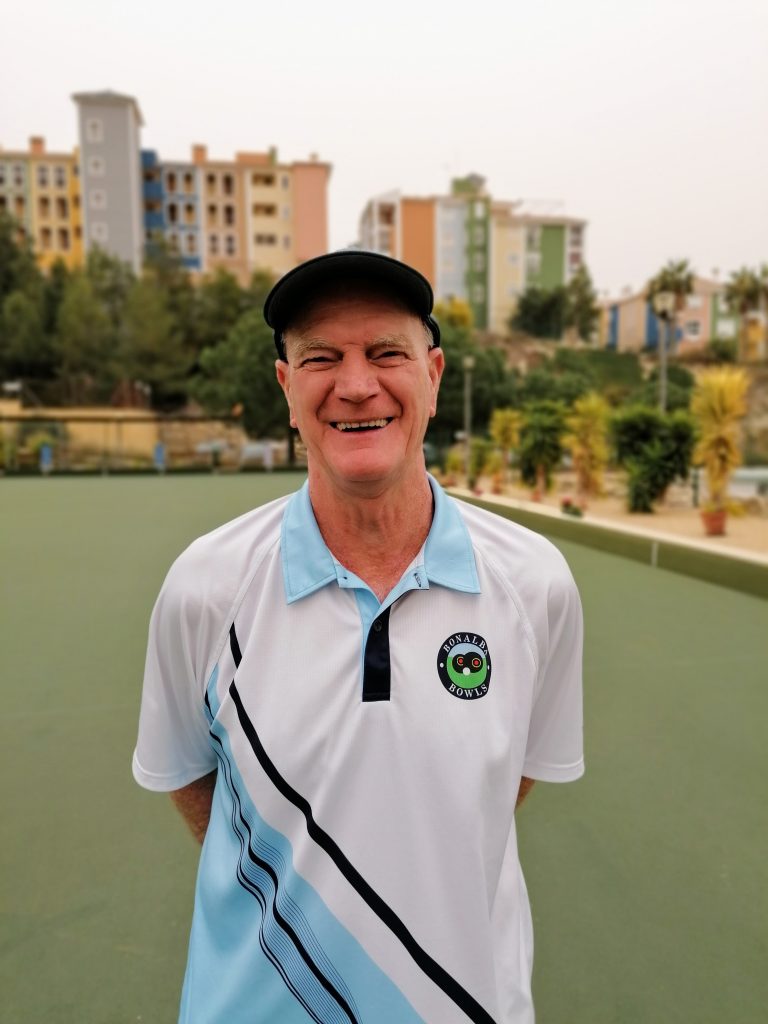 MEN'S 2 WOOD WINNER 2022
Dennis Wright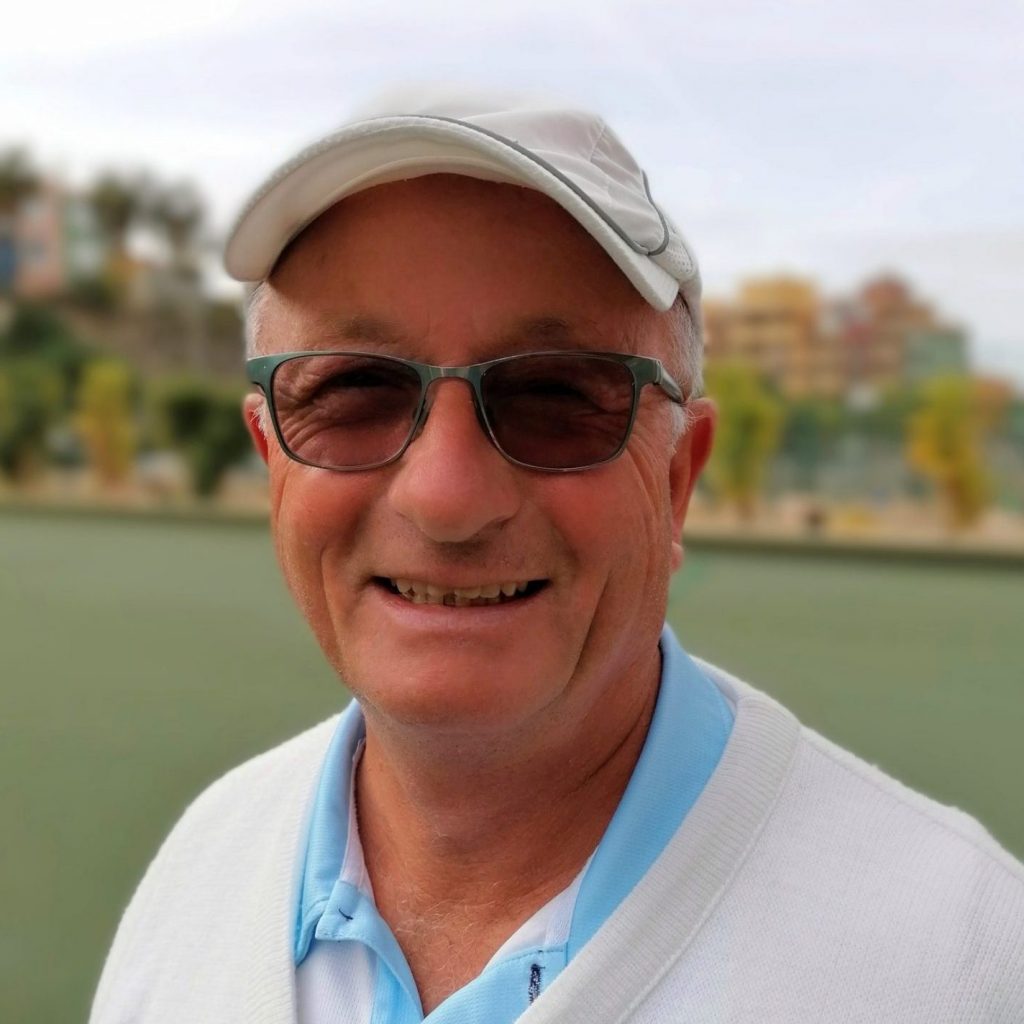 MEN'S 4 WOOD WINNER 2022
Paul Mayne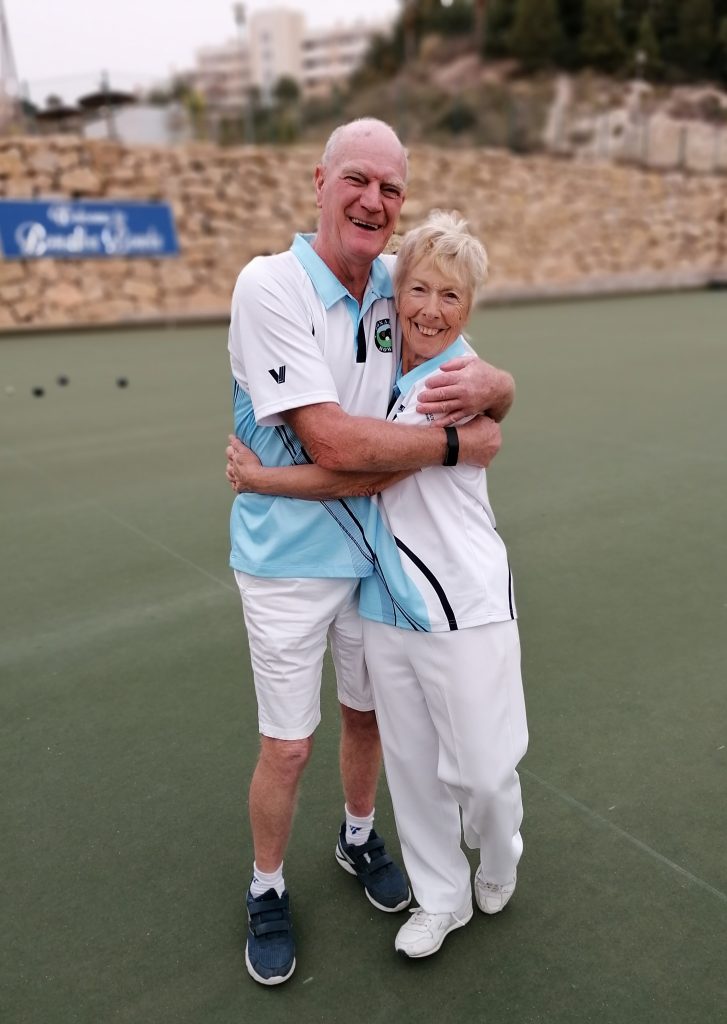 MIXED PAIRS WINNERS 2022
Chris Wright & Dennis Wright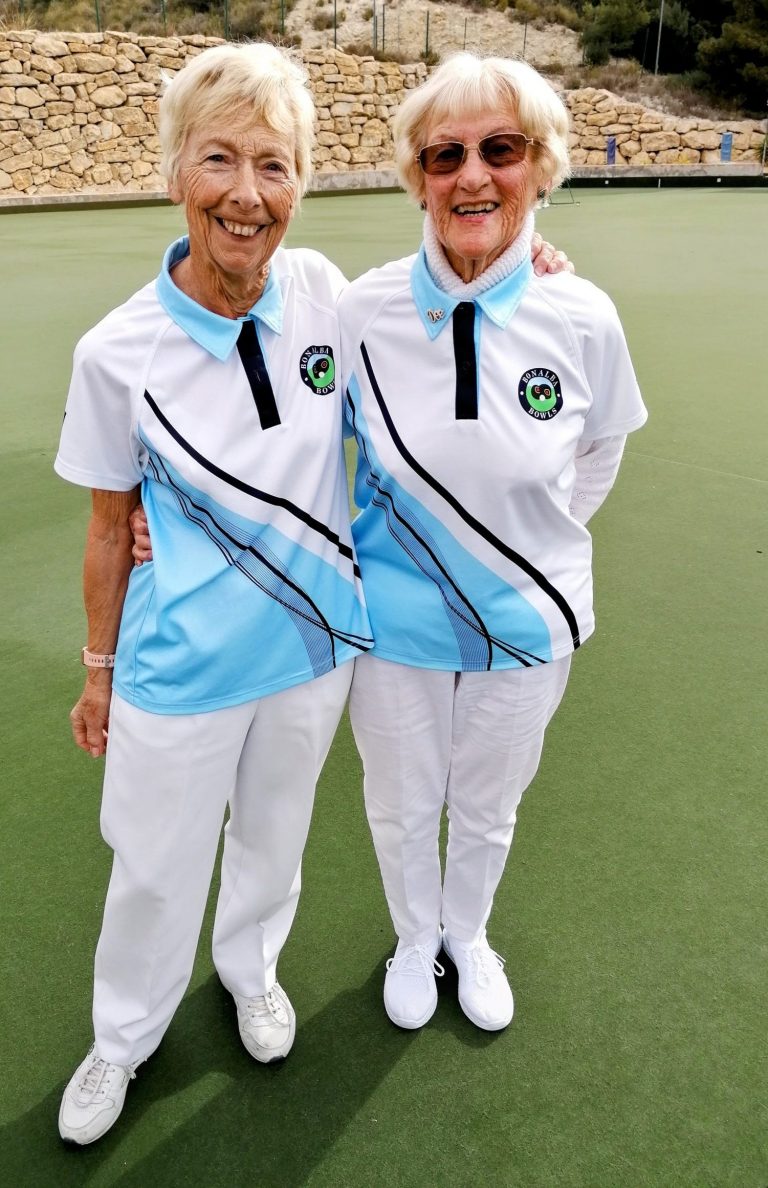 LADIES PAIRS WINNERS 2022
Chris Wright & Dee Lane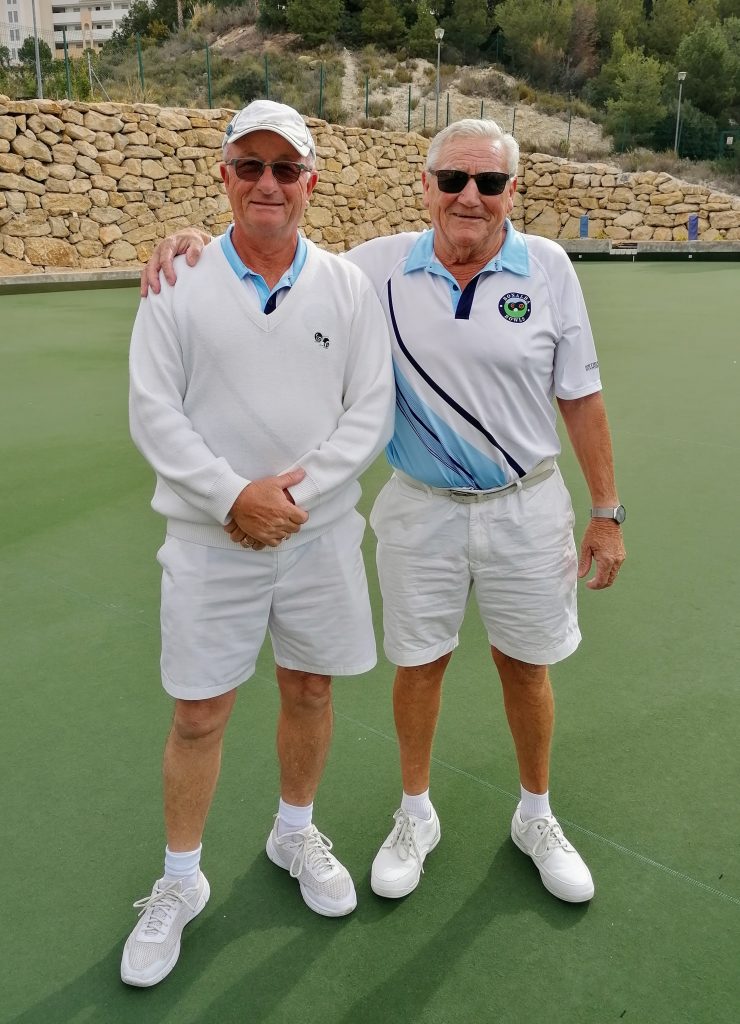 MEN'S PAIRS WINNERS 2022
Paul Mayne & Seamus Barry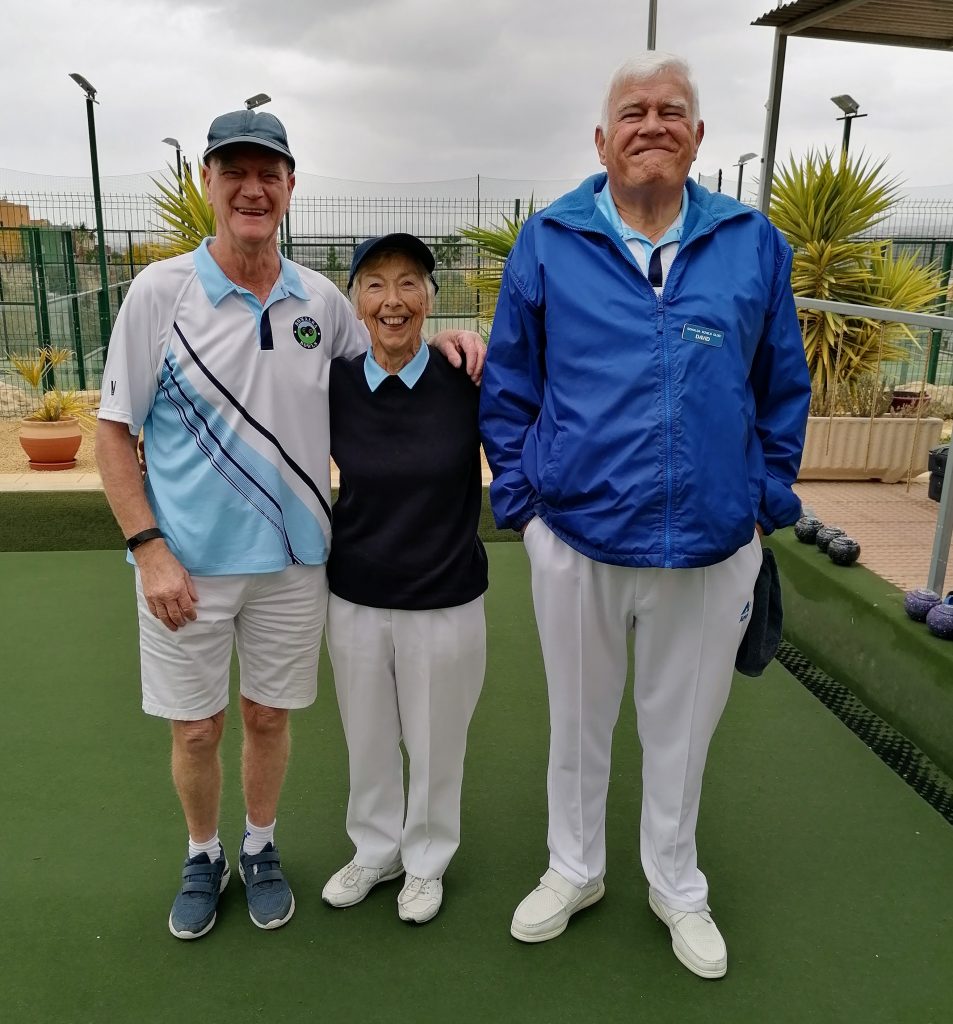 MIXED TRIPLES WINNERS 2022
Dennis Wright, Chris Wright
Dave Sparrow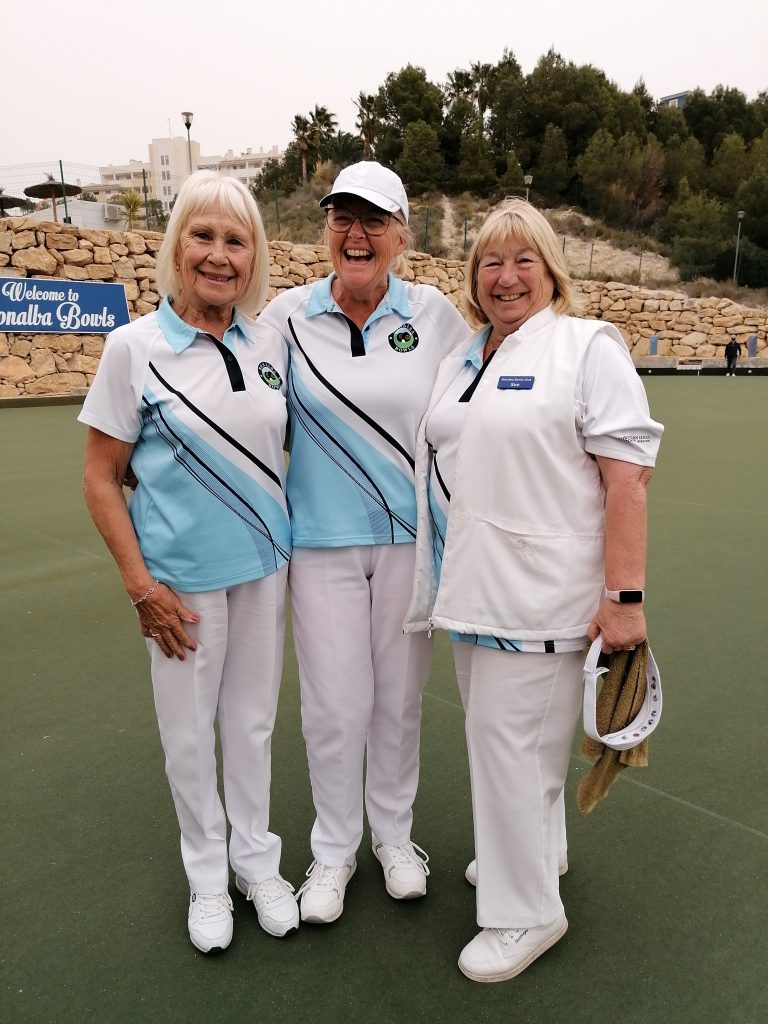 LADIES TRIPLES WINNERS 2022
Eve Bell, Belinda Archer
Sue Green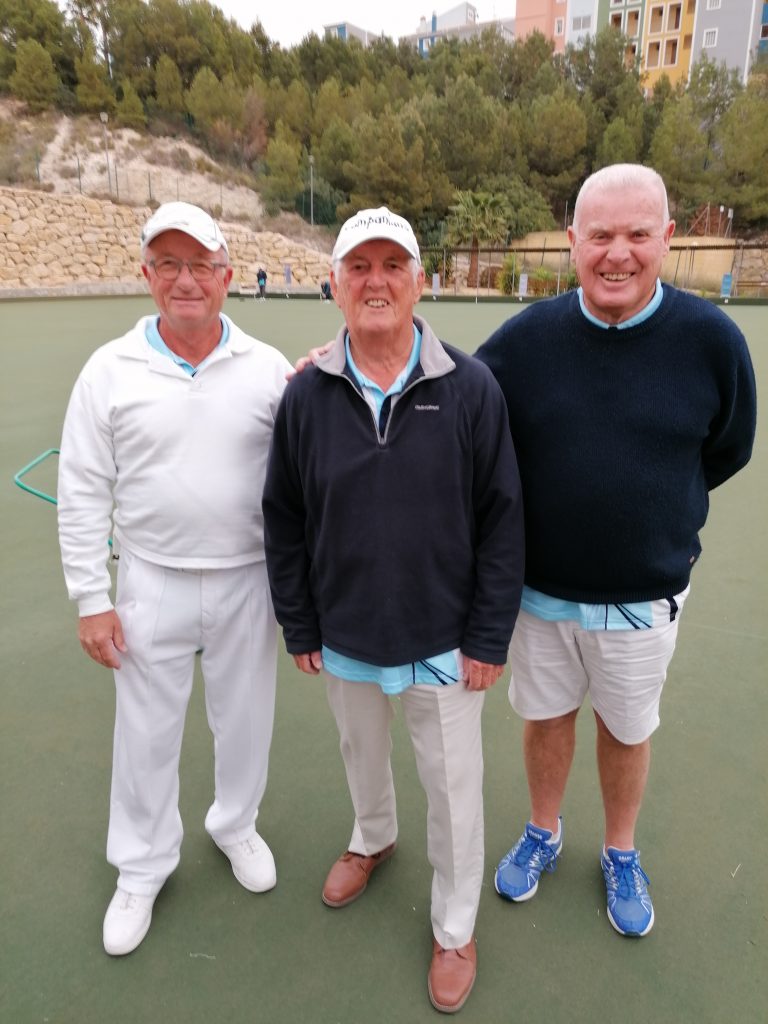 MEN'S TRIPLES WINNERS 2022
Paul Mayne, John Cronin
Roli Bell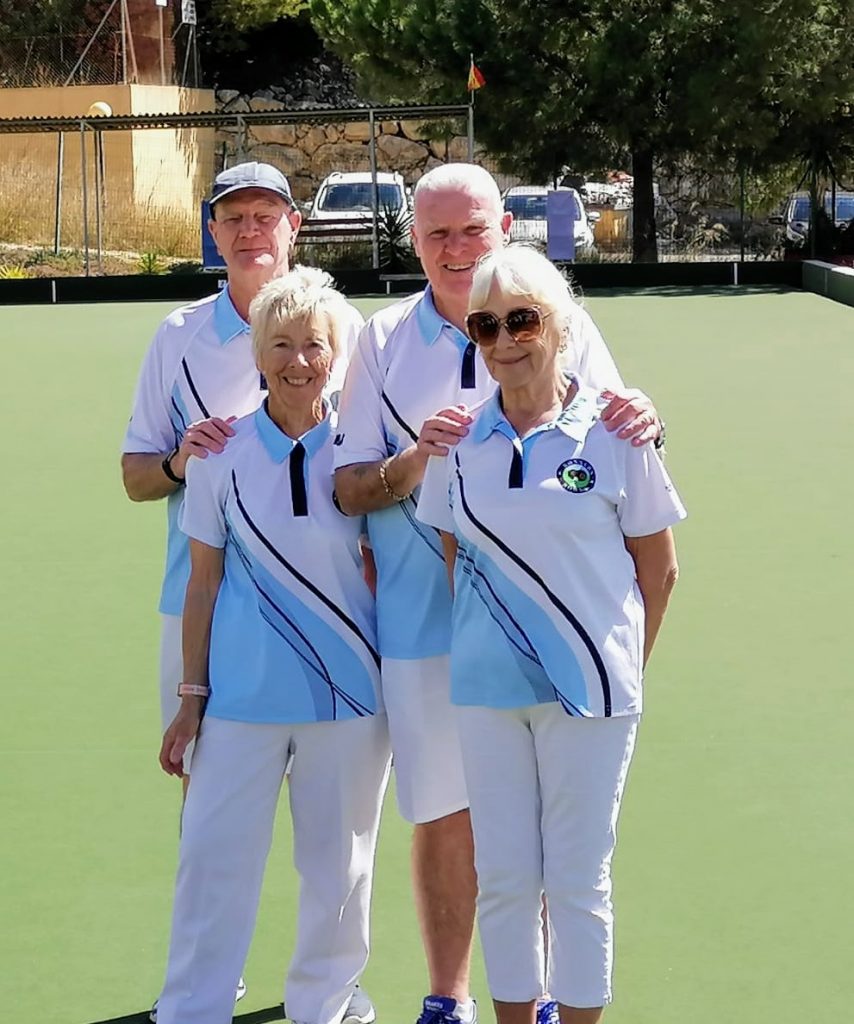 MIXED RINKS WINNERS 2022
Eve Bell, Chris Wright
Dennis Wright, Roli Bell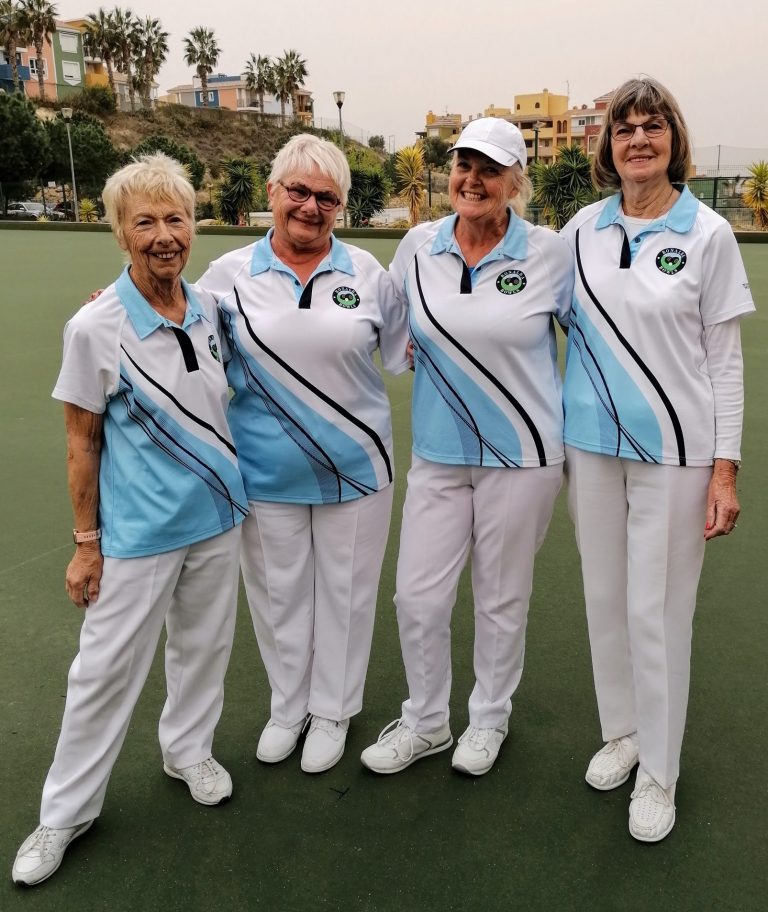 LADIES RINKS WINNERS 2022
Chris Wright, Nancie Mathews
Belinda Archer, Barbara Pilling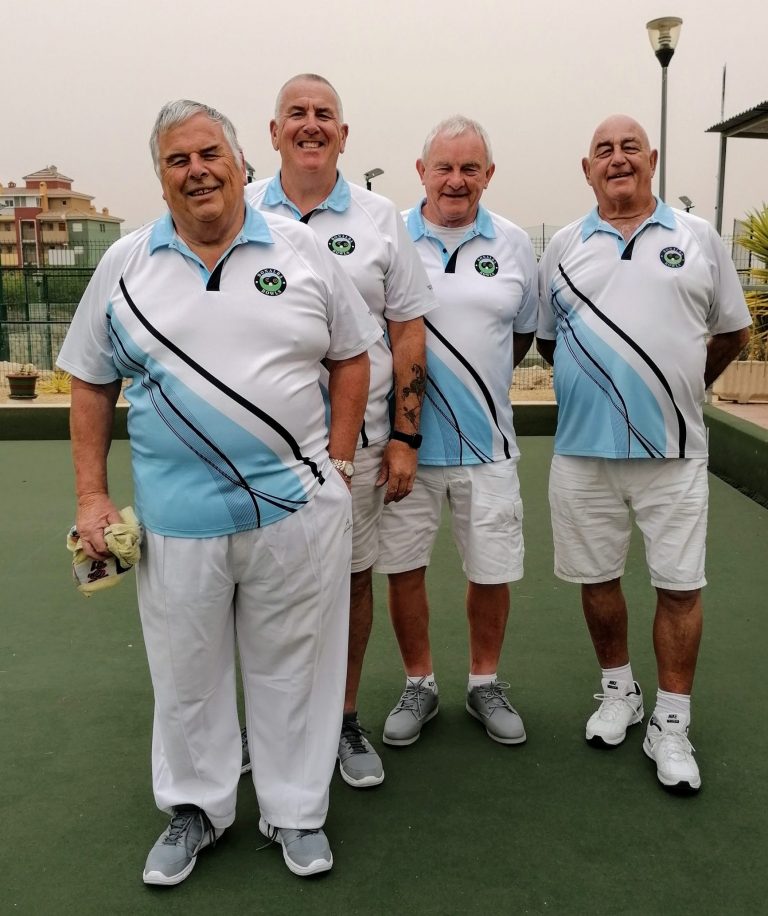 MEN'S RINKS WINNERS 2022
Peter Mathews, John Archer
John Twizell, Geoff Dowson
Meet our Finalists of the Bonalba club competition 2022