AGM
Meeting Update
09/07/2020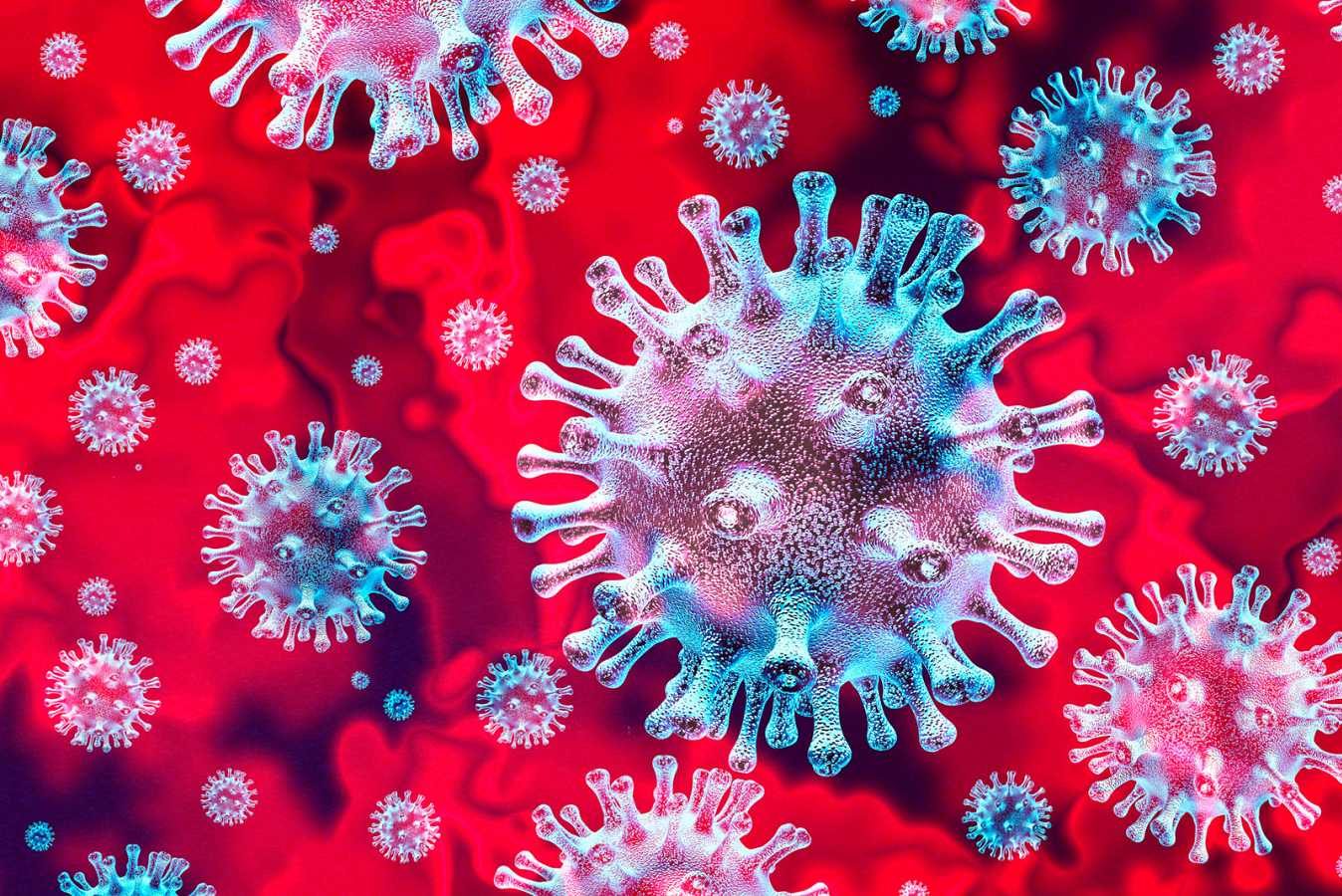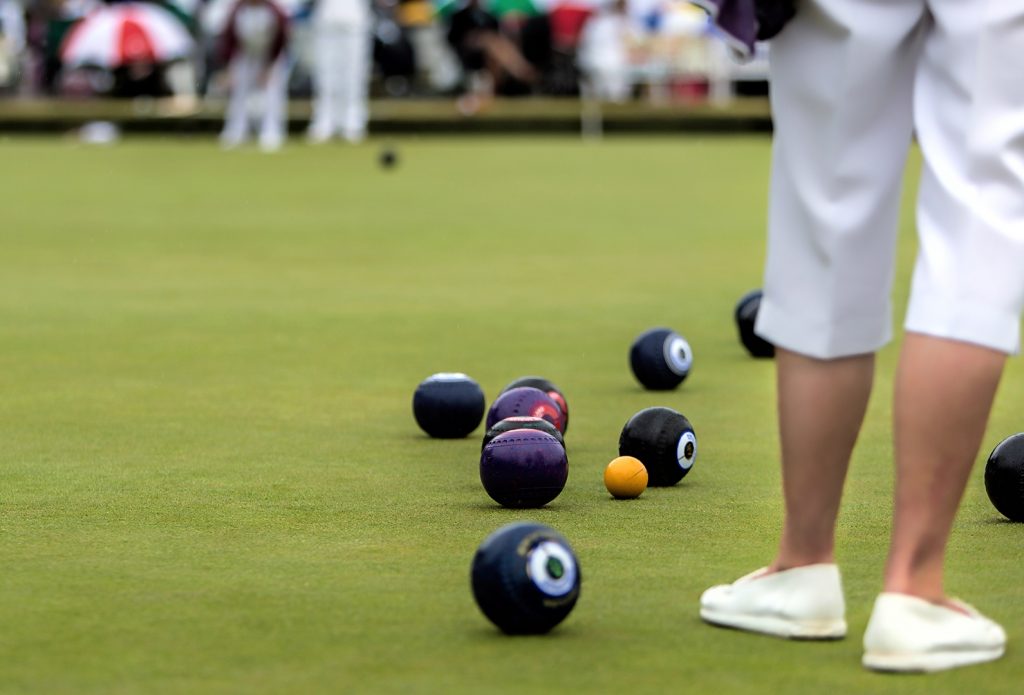 Proposed Rules For League Bowling During COVID 19
07/07/2020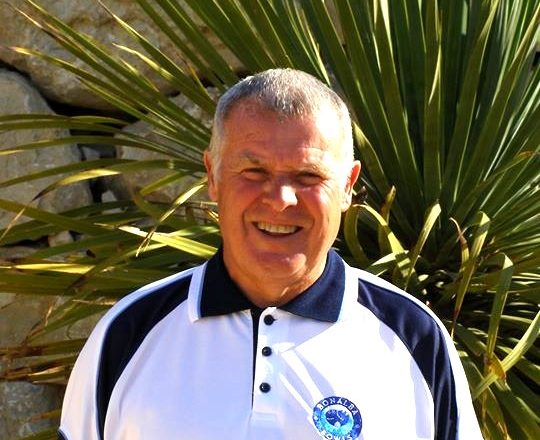 A Message From
Your Club Captain

Roli Bell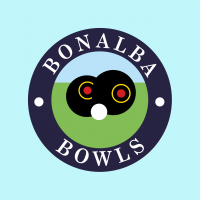 Northern League Fixtures 20/21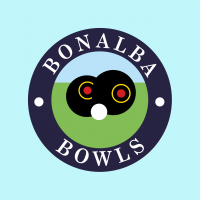 Winter League Fixtures 20/21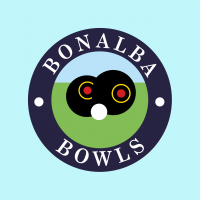 Northern League
Final Results 19/20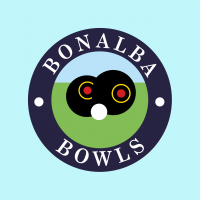 Winter League Results 19/20
Until the current situation changes, we are unable to give you dates for our events. So this is just an idea of the events we normally hold at Bonalba Bowls Club.
Everyone welcome, always fun.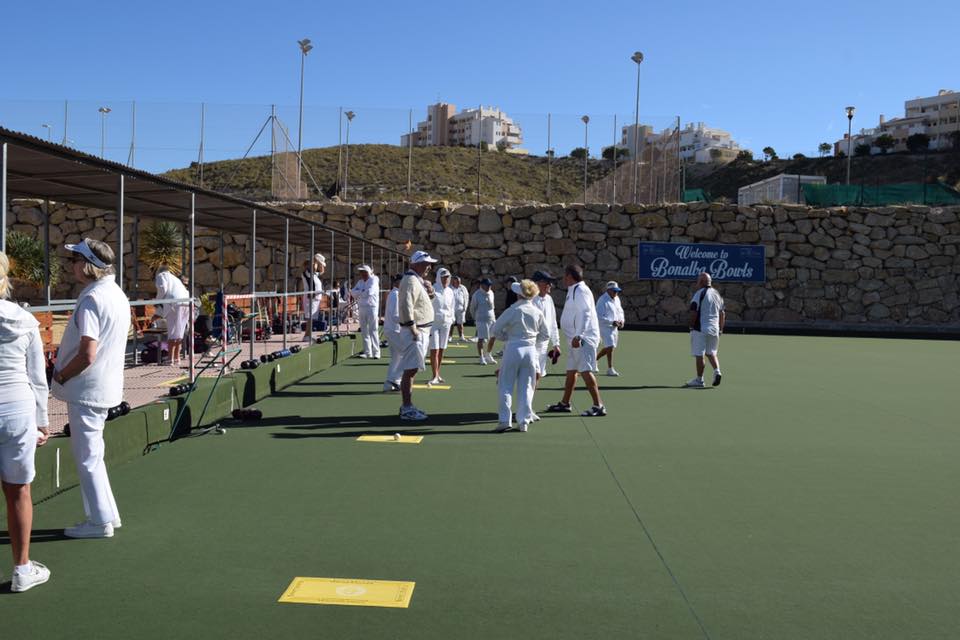 Fun Friday Bowls
On the last Friday of each month if possible Bonalba tries to run a fun competition for all members to join. 
Depending on how many members turn up determines the kind of competition we play.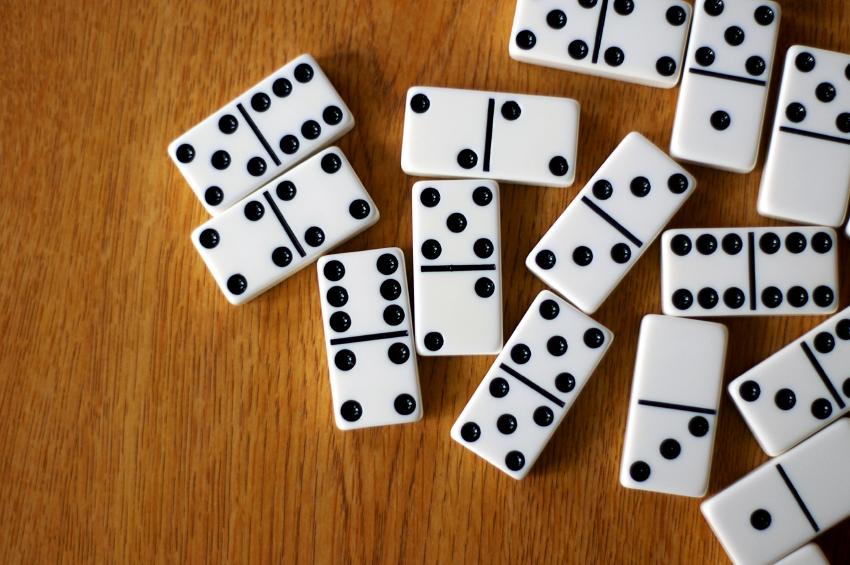 Quiz and Games Nights
Come and join us for a fun filled evening of games and a trivia quiz.
Tickets €10 includes a 2 course supper.
Next evening TBA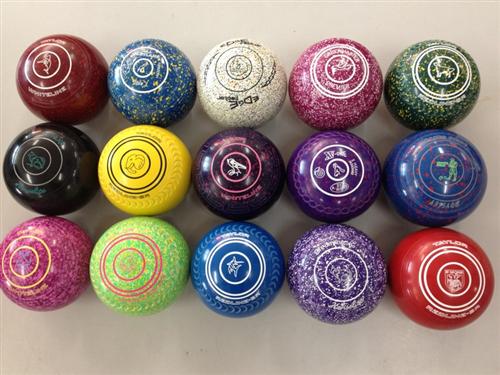 Crazy Bowls
Crazy Bowls, as the name suggests. 
Next event TBA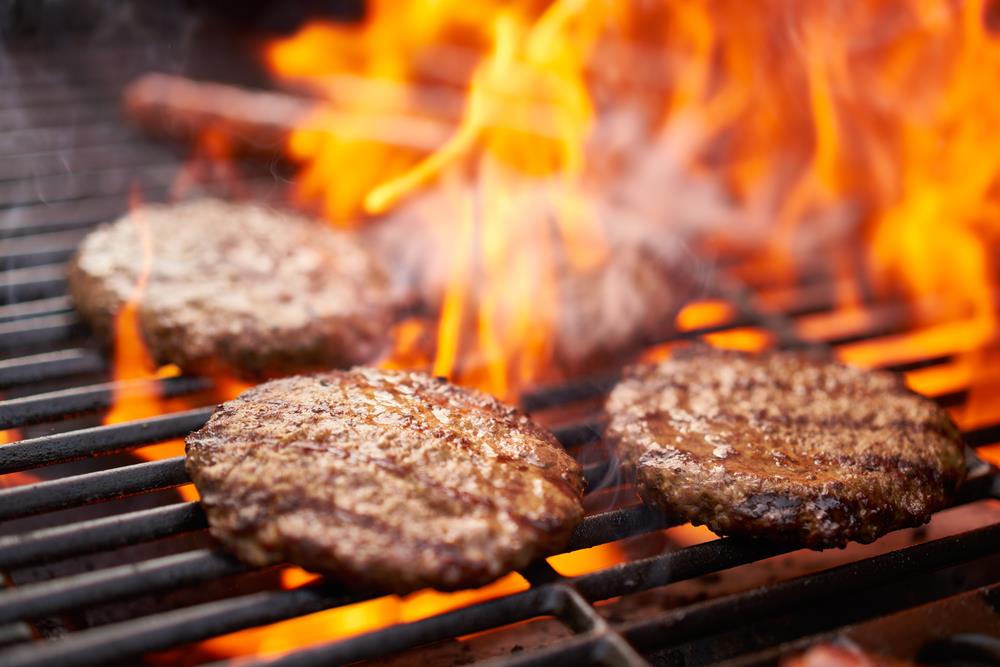 Barbecue and Bowls
Come and join us for fun day of bowling followed by a hearty Barbecue
Tickets Prices to arranged
Next event TBA
Ven y únete a la diversión
If you're looking to join a friendly team