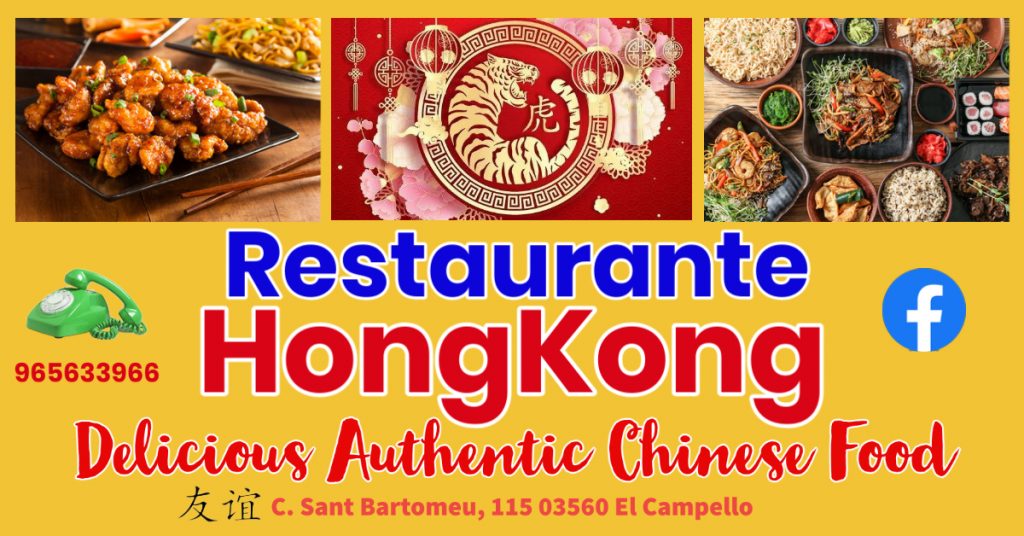 The Inter Hong Kong Competition
A warm welcome to our new sponsors, the Restaurante Hongkong Located in El Campello.
The Hong Kong is a favourite of both locals and tourists, and offers excellent, great value for money Chinese food with a relaxed atmosphere and attentive service, a take away service is also available.
Today Friday 30th of September we held a friendly triples competition called the "Hongkong Inter Club Competition" between the Bonalba Colts and the Bonalba Steeds. 
The final result was the Colts 2 games,  Steeds 2 games,  and 1 draw, but the Steeds won the Hongkong Trophy on shot difference of 83 to 82.
Congratulations to the Steeds
Tonight both teams will meet up again to celebrate with a delicious Chinese meal, at Restuarante Hongkong, El Campello