Visiting Bonalba Bowls Club
Lawn bowling in Spain is popular among ex-pats and is mainly played on artificial grass.
With approximately 325 sunny days a year in the Costa Blanca,
its the ideal place to enjoy your bowling.
Bonalba bowls club is located just 15 km from Alicante and Benidorm is only 40 km away. 
Within 10 minutes from Bonalba Bowls Club you can be strolling along the beach of El Campello
You can pay a visit to one of the main attractions of the province of Alicante, the famous Canelobre Caves and the historic town of Busot.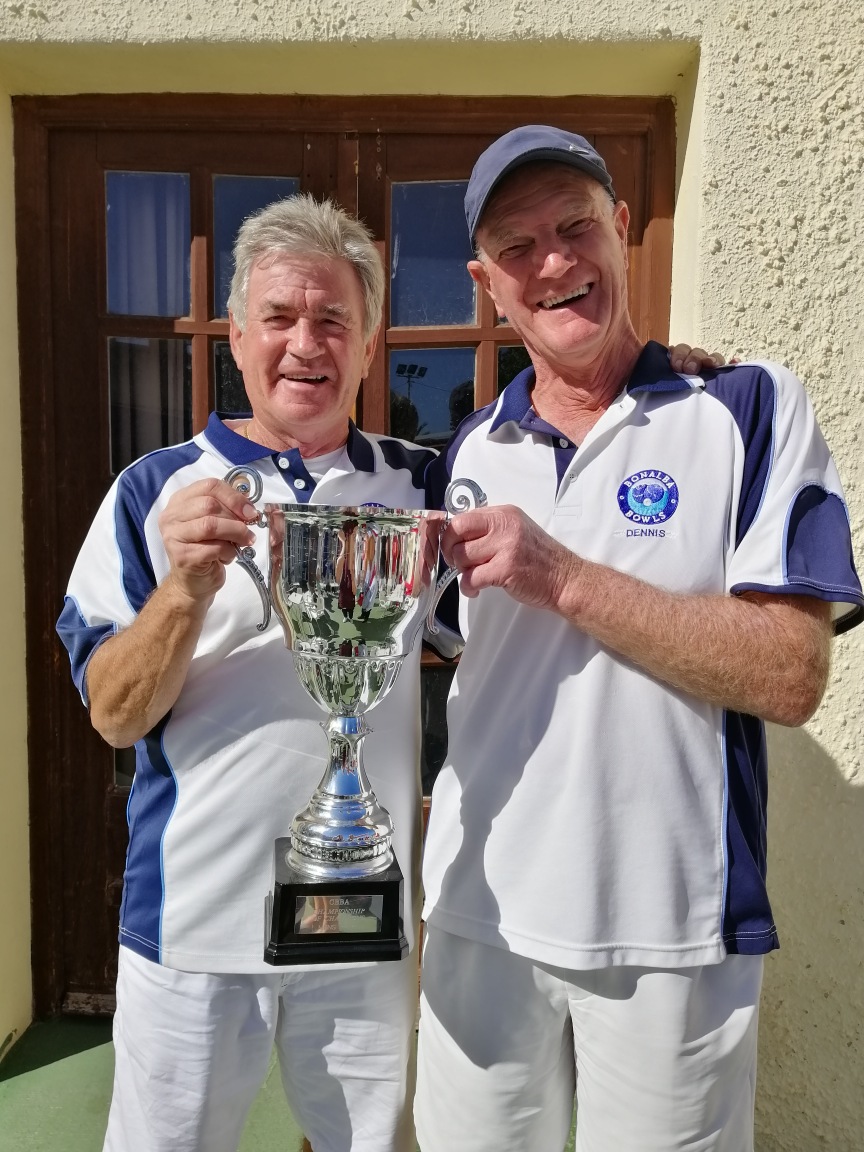 There are lots of opportunities for small or large groups to play and beginners are also welcome. 
So, if you are visiting the Costa Blanca and would like to give bowls a try, or if you're an experienced player and just wish to fit in-game whilst on holiday, please contact us at Bonalba Bowls club.