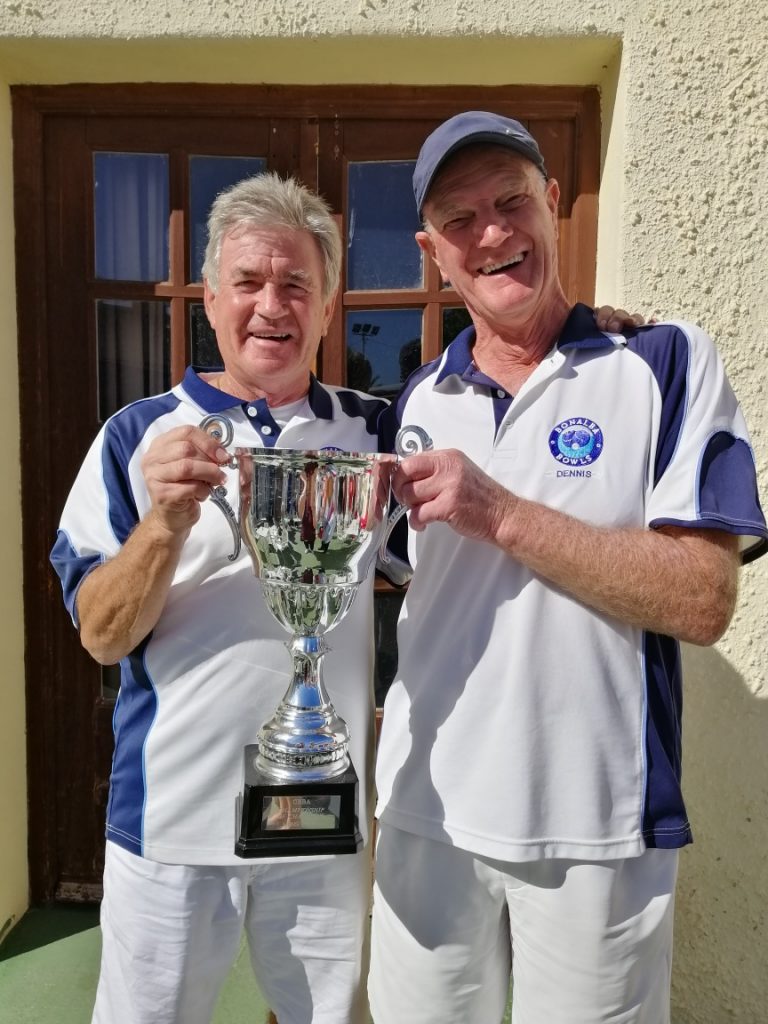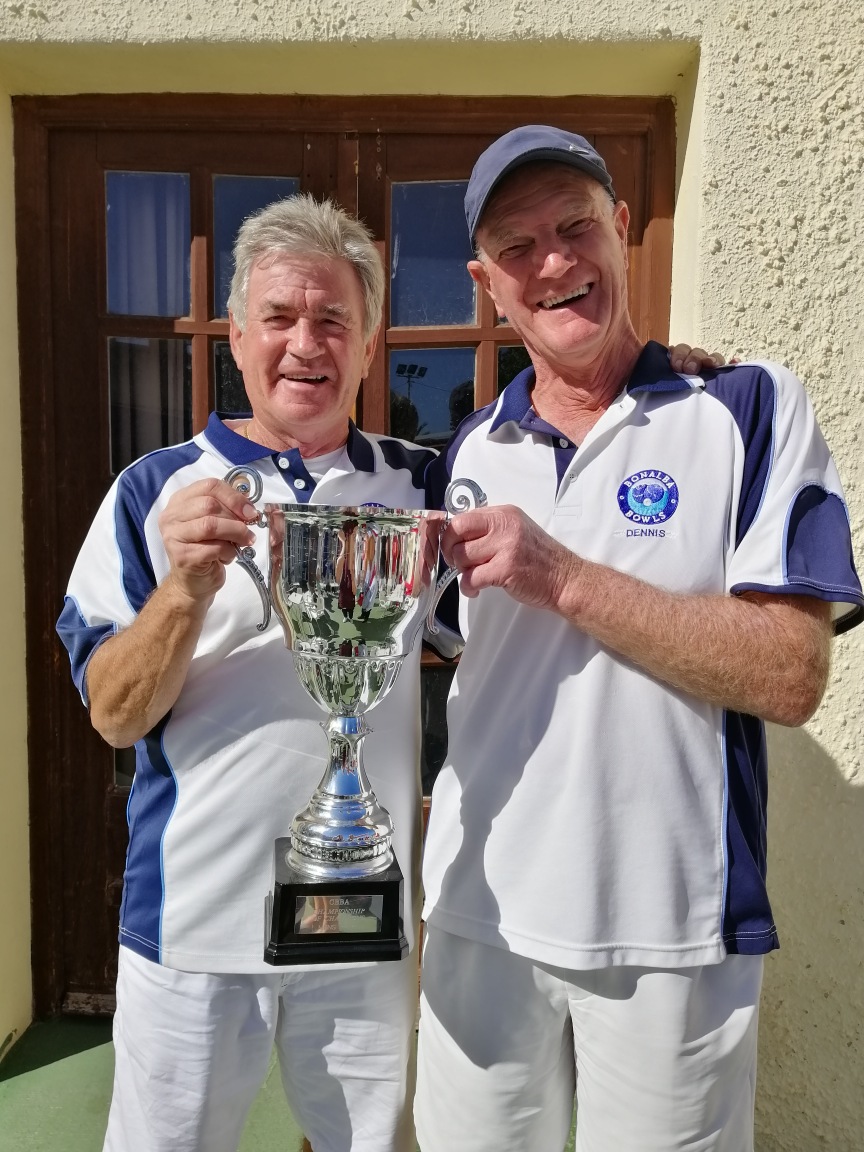 Internal Competitions
There are a number of these run by most of the clubs, primarily as fundraisers for the club holding the competition.
They are open for anyone to enter and are usually triple or rink competitions.
Information on these is advertised by the clubs as and when they are due to take place.
Bonalba holds two such competitions, one in June which usually is a full entry consisting of 96 players played over a full Saturday. 
The other one is similarly held in November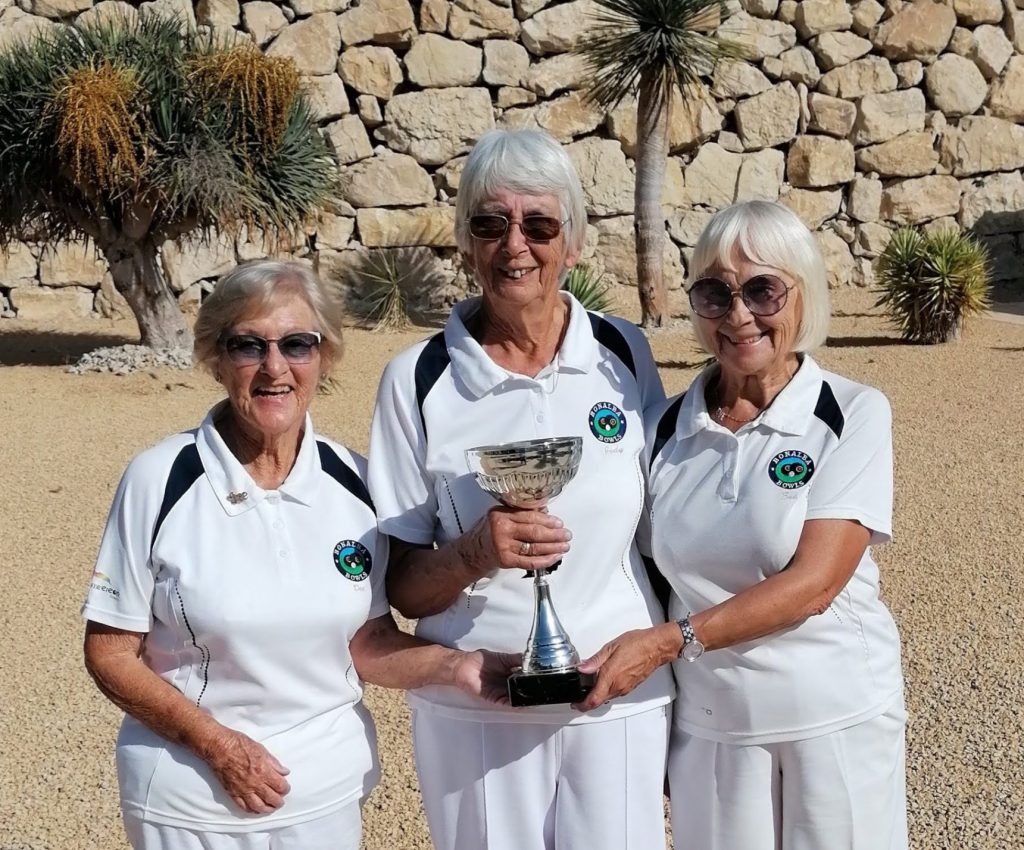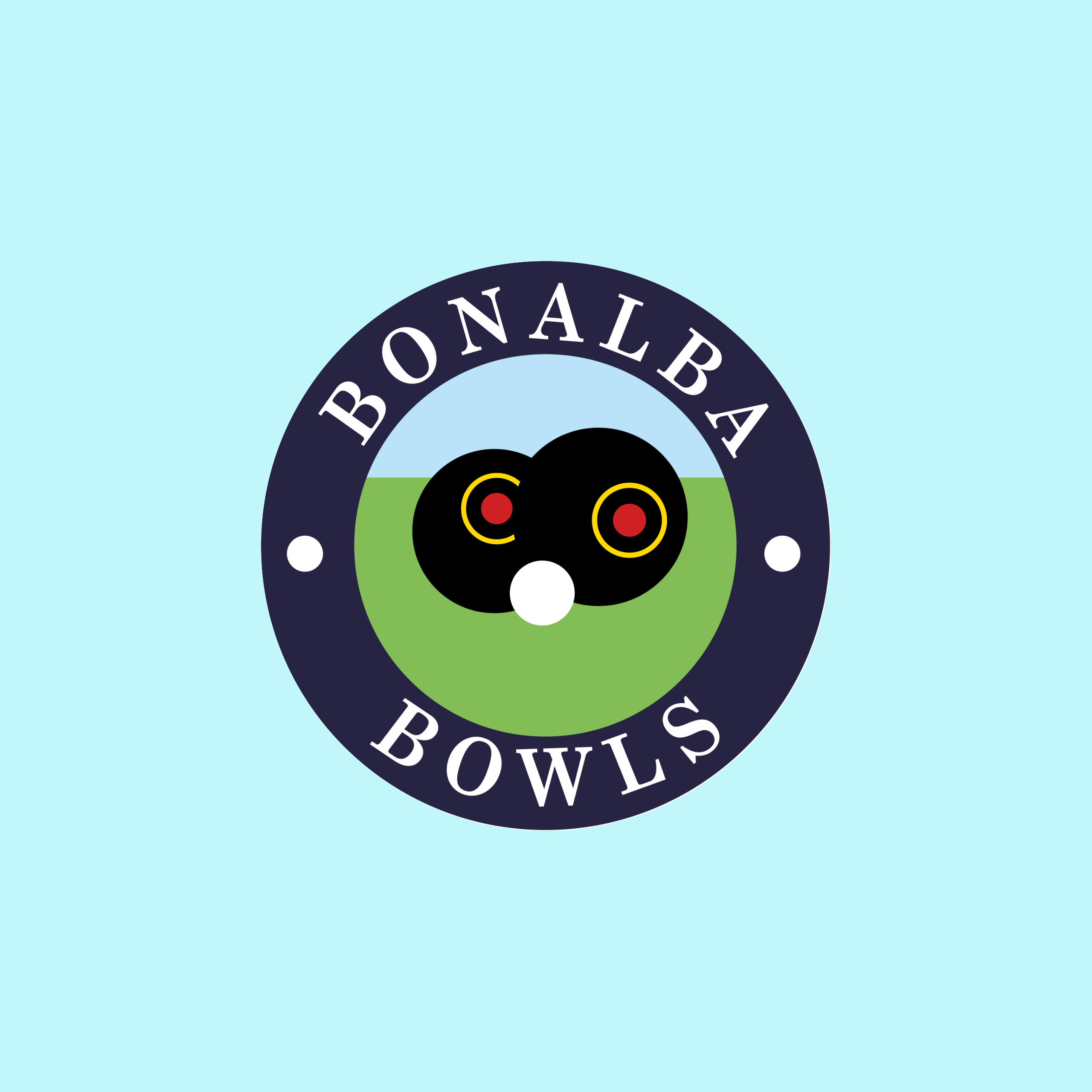 Open Competitions
The LLB hold a Champion of Champions competition which are knock out games held by each club and culminating with finals being played in May to find who are the Champion bowlers from each discipline within the LLB.
As well as this there are the Spanish championships and the Valencia championships.
Fun Friday Competition
On the last Friday of each month if possible Bonalba tries to run a fun competition for all members to join. 
Depending on how many members turn up determines the kind of competition we play.
The teams are drawn on the day and seeded to try and equalise competition, this is usually followed by a social gathering afterwards to discuss the trials and tribulations of the morning, better known as a chance for an early drink or two.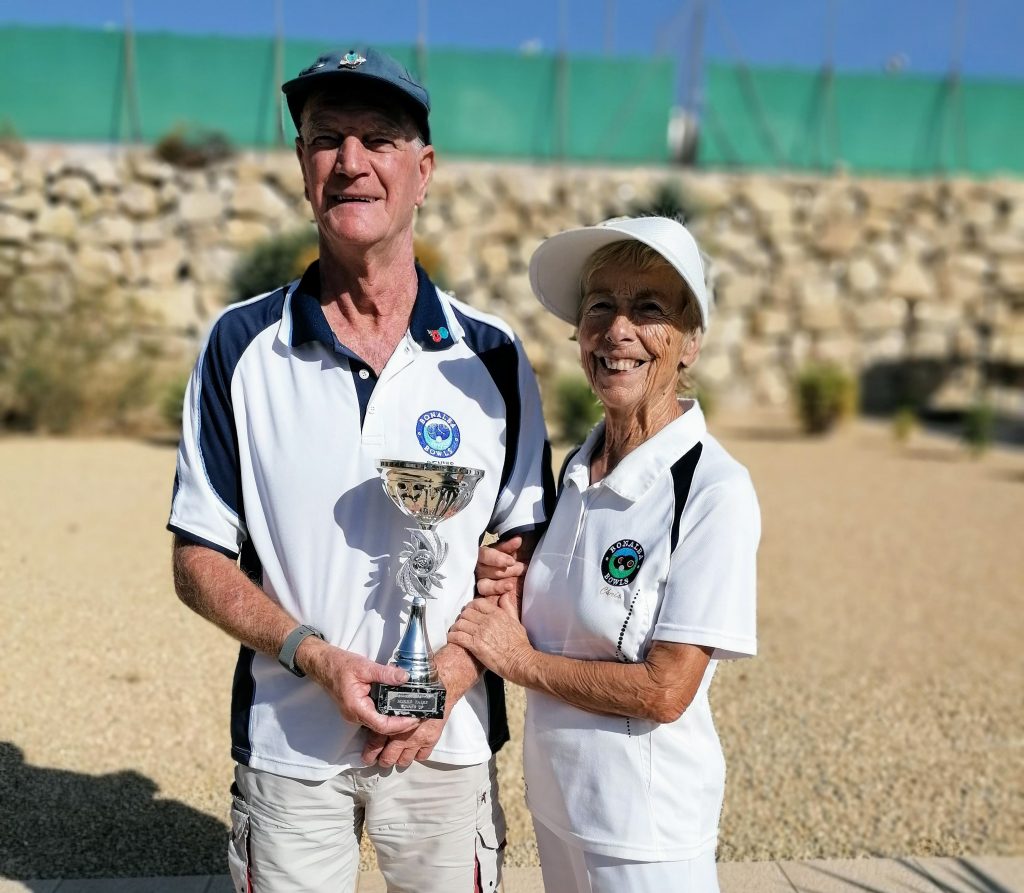 Bowling Is a Social Sport
While all these are going on there is time for social bowling, the green is available at all times for members to play. 
If you just want to play between your friends that's fine you can do so, you will be encouraged to join the roll-ups on Tuesday, Friday and Sunday but that is your choice.
Bowling is a social sport you don't have to be competitive to play lawn bowls, many people enjoy the social side of the game.  
However league bowling is an important part of any bowls club, and our members will always be encouraged to improve their standard and eventually If they wish, make themselves available for selection within the team framework.
In the past a well-known phrase within club scenes was IT IS FREE AND EASY well let us tell you, It is not free but also it is not expensive.
Put simply, bowling is fun!
It won't surprise anyone to know that doing things you enjoy is a great way to relieve stress. 
Lawn bowls is both sociable and enjoyable and involves having fun with other people on a regular basis, as well as keeping fit.
We welcome all new members. Bowling is a social sport, and our members vary from all ages to Nationalities. You will be sure of a warm welcome
As Northern league Champions we are always looking for players to strengthen our team. But if you are a beginner, or just want to bowl for fun, you are also very welcome.