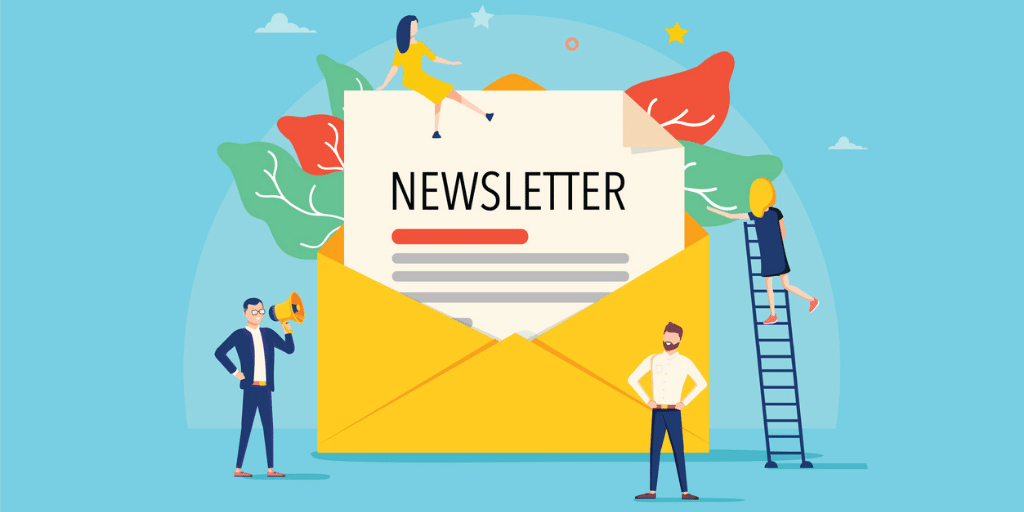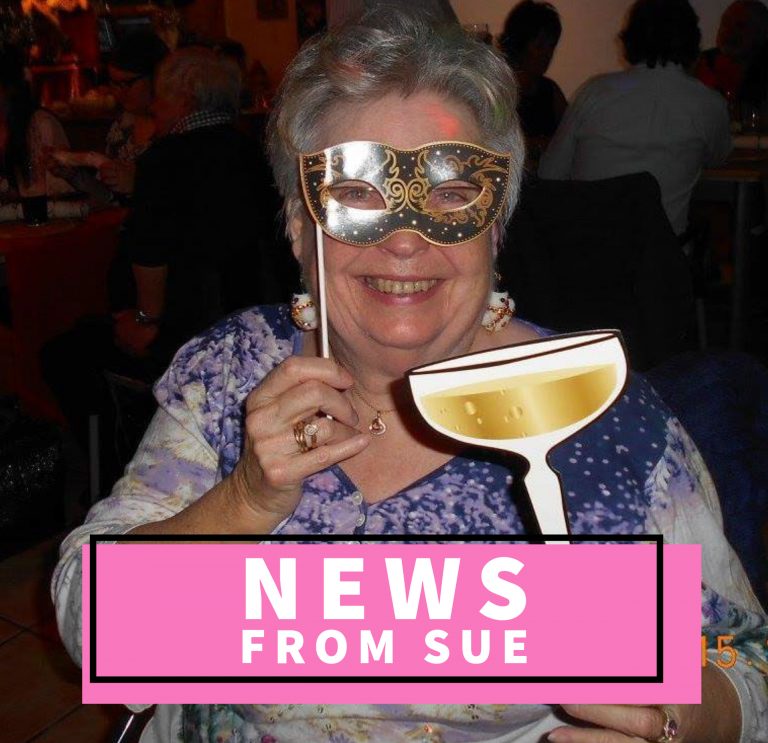 Courtyard Fiesta 
Cordoba

1

st

week of May
When Cordobans celebrate their annual Courtyard Fiesta and Competition, the beautiful courtyards of their homes are open to the public. Many owners in Cordoba's traditional areas freely join the contest and open their doors so everyone has the chance to enjoy the lovely displays and some of the traditional architecture of the area. The traditional Patios are packed with flowers, shrubs and trees, the scent is amazing. Cordoba is about 5 ½ hour drive from Alicante, well worth a visit and to see the amazing Mezquita as well.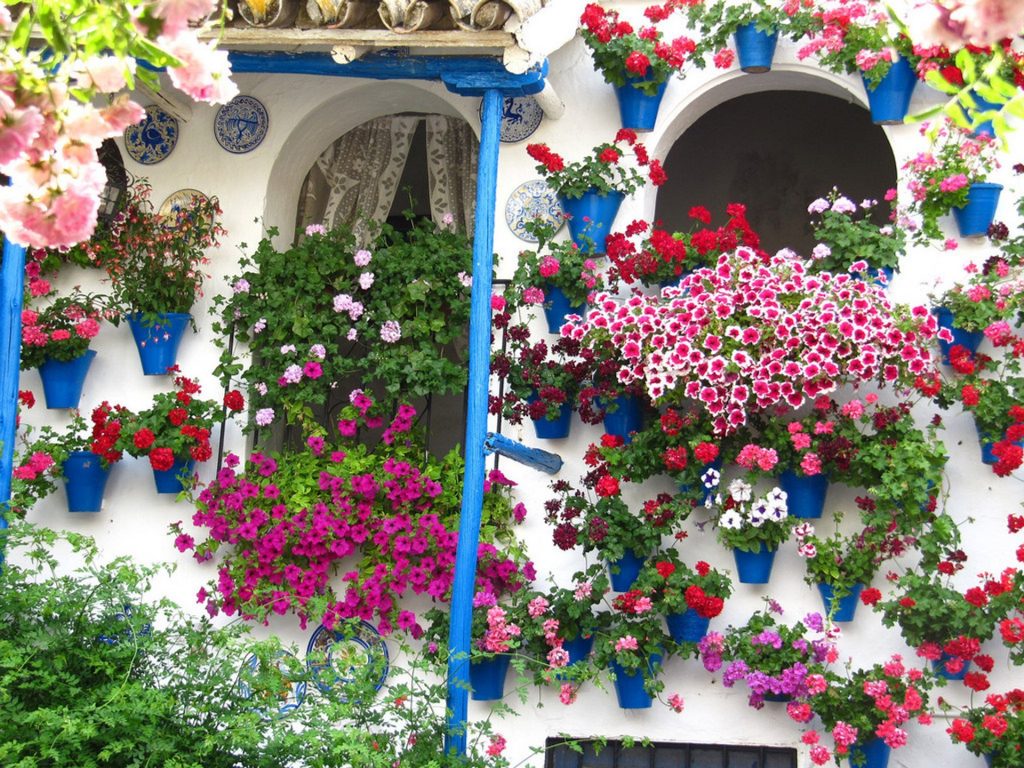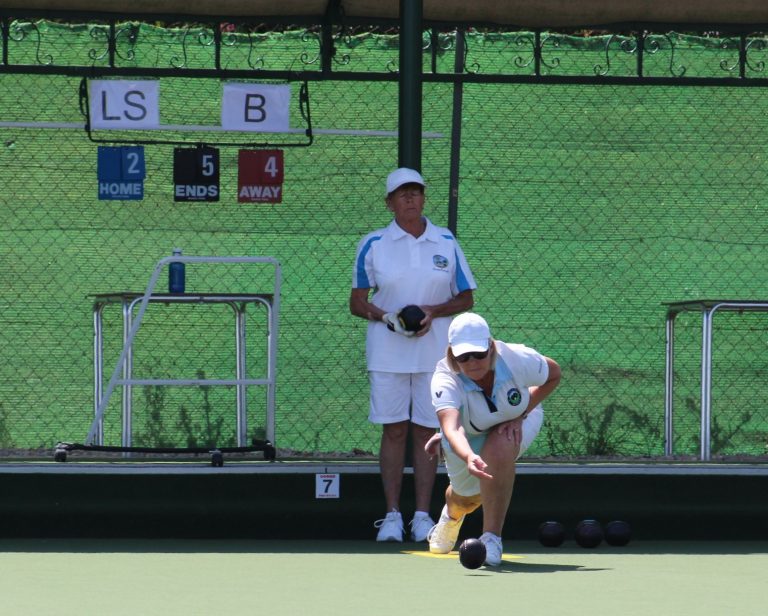 Last month was full of interesting matches and events.
Bonalba did extremely well at Greenland Champion of Champions Matches.
Belinda Archer made the final but sadly lost 21/18 against one of the top Spanish players!!
Sounds like Belinda is now 2nd lady player in all of Spain!!
Way to go gal!!
Since then a number of members from the club joined others to go to Potters in Uk for a long weekend of playing and general fun and games it seems!
Dennis Wright is now the Robin Hood of Bonalba with a Gold Medal in Archery!! Somehow achieved at Potters in between playing bowls!
We also note the very sad passing of our long standing and much loved member – Sue Mills. Always ready to help anyone.
RIP Sue Lovely lady.

FUN & GAMES COMPETITION
Here we go again, here's a DingBat to test you all. Last month's prize is a course of 3 lessons at Bonalba by a Semi Professional.
Winner of last month's prize with a correct answer of number 8 was Dave Barnes. Not saying you need lessons Dave but enjoy them as they are free!!
Busy month this month at the club. The VCL club competitions continue.
The Professional Lessons start
this month, Sessions will be announced on the Notice Board.
We are looking to have a Table Top/Auction Sale/ Open Day and BBQ soon. All proceeds to the club but any suitable donations for sale will be much appreciated. Dee Lane has already offered up many items for this sale/auction.
Freeze pip free grapes!!
Why??
Because they make wonderful ice cubes if your wine gets a little too warm and don't dilute it!
They come in all the appropriate colours for whichever wine you fancy!
What better way to celebrate this month's Wine Day! And you get an extra pud when they defrost!
Cheers!!