There is a World Bowls Organisation which does what it says, oversees the game World Wide.
Each country which plays the sport, has it's own governing body, from there it cascades down through regions. 
From Valencia down to specific areas like the Costa Blanca and within that, you have Bonalba who are covered by the Levante Lawn Bowls committee, known locally as the LLB.
The LBB consists of all bowls clubs within this area and each member club has a seat on the committee, meaning the clubs are virtually self-governing within that framework.
Most people who visit this site will be aware the game of Bowls dates back a very long time and is remembered in history when Francis Drake was seen playing the game on Plymouth Hoe before leaving to fight in the Spanish Armada.
But he game has now become a worldwide sport and is played where possible on grass, outside where the climate is suitable like the UK.
 But here in Spain we play on a carpet, the reason being in summer it would be impossible to maintain the grass under such sunny and hot conditions.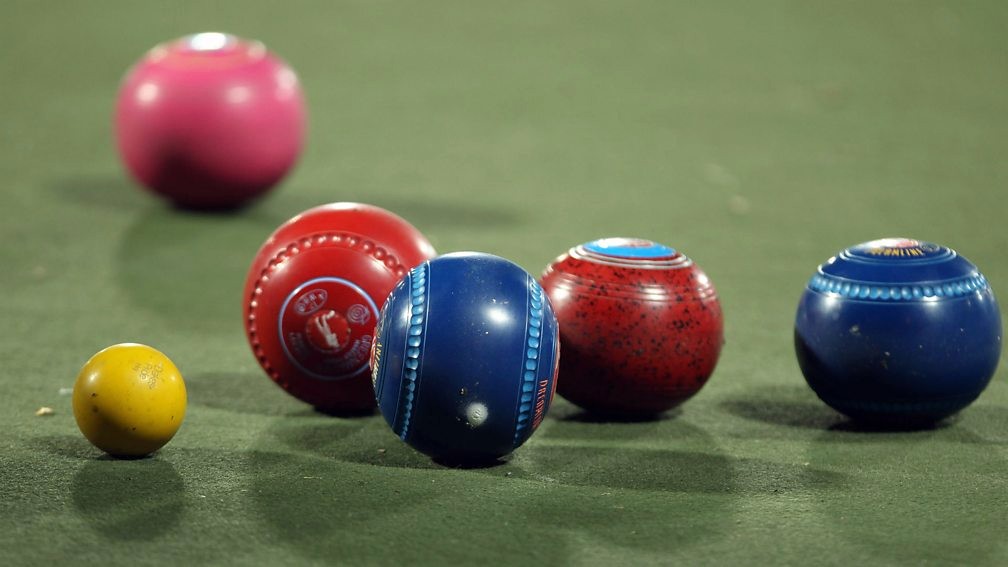 Members of clubs who only wish to play at there own club and with their members, don't need to be federated.
However they are not permitted to play  friendly games against non-members of Bonalba who are federated. 
So to save any confusion a small fee of €9 per year to become federated is charged.
There are various leagues run by the LLB of which Bonalba are members information on these can be found elsewhere on this site.